Welcome To Shelby NC!
We are located in Cleveland County near the southern border of North Carolina. The city is home to approximately 20,000 residents. Shelby is about an hour from Charlotte, Spartanburg, Asheville, Hickory, and Greenville.
The Beach, The Mountains, Pigeon Forge TN, Charlotte Regional Airport are all within driving range.
Shelby has historic charm and one of the finest courthouse squares in the Carolinas. Though much of the retail sector has moved from Uptown to the 74 Bypass area, revitalization efforts have brought specialty shops and restaurants to the uptown alongside some long established Uptown businesses.
Some Notables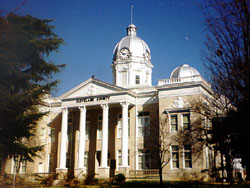 • Beautiful Court Square
• Cleveland Mall Wal-Mart!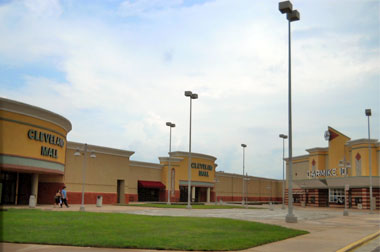 • Carmike Theaters
• YMCA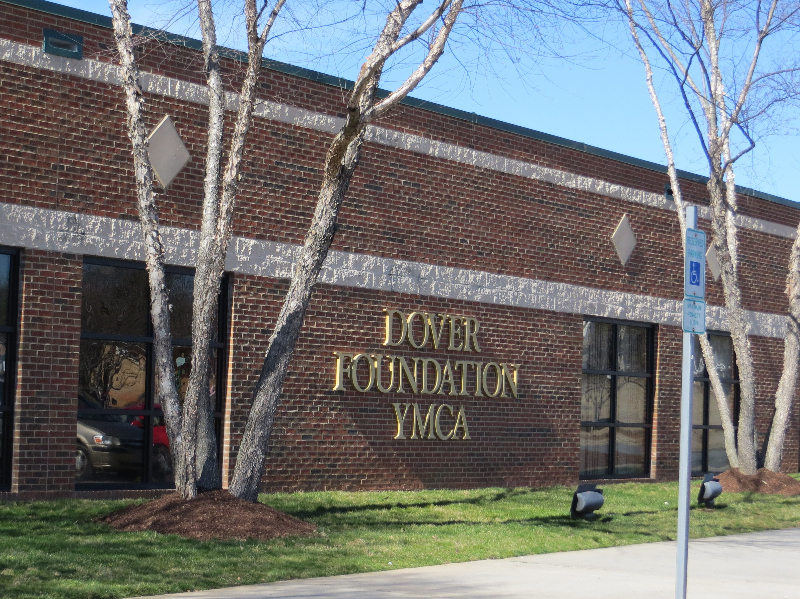 • Many wonderful Churches to choose from
• Lots of Restaurants offering a variety of Cuisines sure to satisfy.
• Arts Council & new gallery space is putting uptown on the map as an arts destination.
• City Park with the Train that adults and children can ride, Carousel, and Picnic areas make for a nice weekend meeting place for family and friends.
• There are many Family Care Medical Facilities to choose from as well as Cleveland Hospital with Kings Mt, Gastonia, and Charlotte Hospitals nearby.
• Festivals –" Alive After Five " features Musicians, Live Bands,along with Vendors selling food, and wares. Several streets close allowing you to walk around enjoying the festive atmosphere every Friday in the summer months from 5pm till.. "It's Fun! Lots of other Festivals Year Round!
• Library is uptown.
• Hallelujah Acres Development on the edge of town has potential for an attractive neighborhood addition to the Shelby area along with a local health food store, vegan restaurant, seminars, and call center.